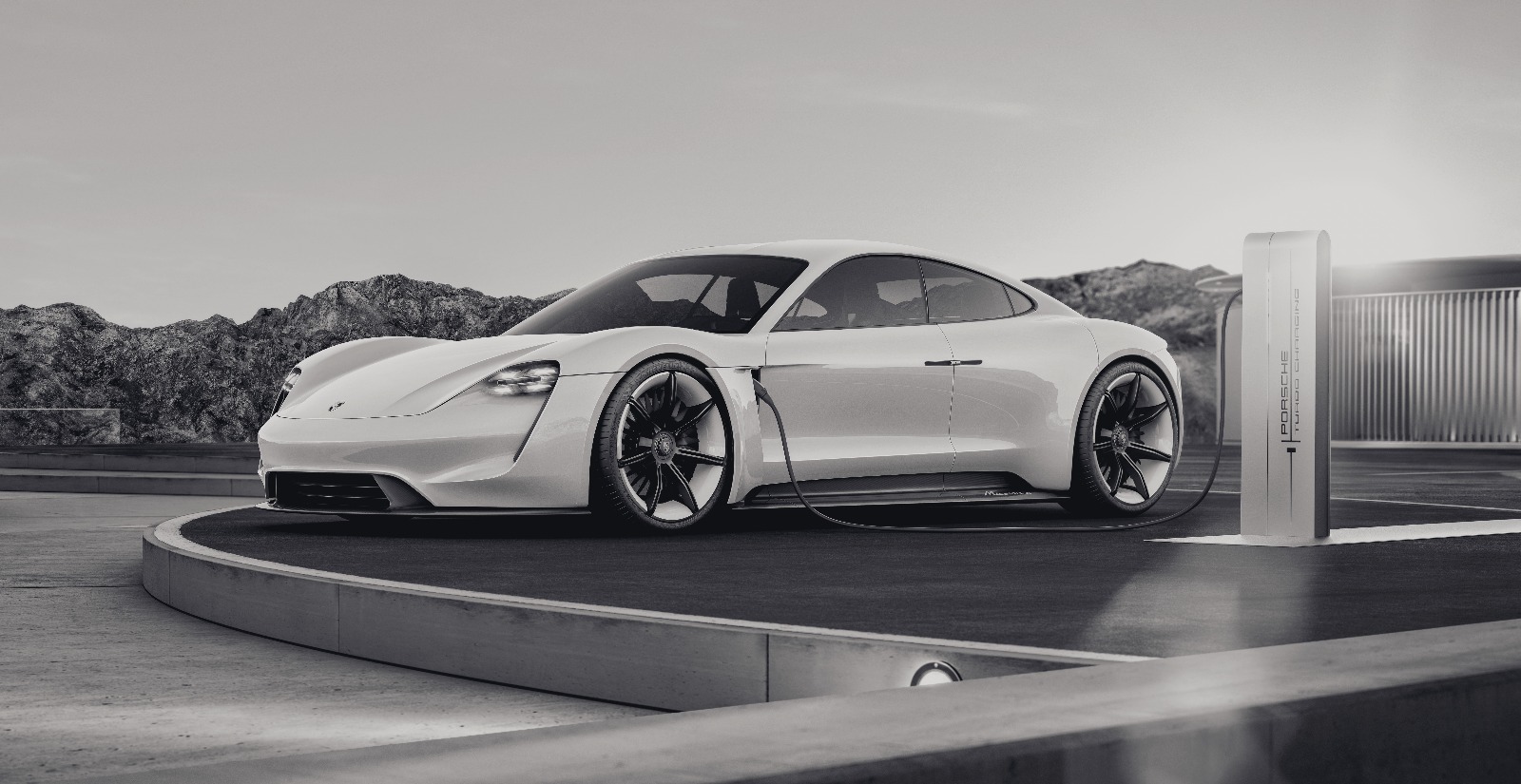 House of Cars is an automotive acquisition and consultancy company based in Cluj-Napoca.
We provide bespoke services, working together with our clients to meet their needs and requests. Because of this we provide a growing list of services, ranging from simple search requests to financing options both for companies and private clients.
Request
No matter what your needs are we can find the exact car to fit them. The only variable is time. Based on the infomation you provide us we begin the search for the best suited car/cars for you/your company.
Leasing
We offer leasing options through our partner for both new or second hand cars. This makes it easier for you or your company to access the car/cars that you require. Use the cash at hand to give an advance on your purchse allowing you to choose a newer model or even a new car, as the case may be.
New Cars
Although we started as a purely second hand car dealership we now offer the posibility to acquire, through our leasing services, new cars
Second hand cars
This is our main focus, finding the best suited second hand cars on the market for you. Getting the best deal out there for the model and spec you have requested. We can deliver this to you through outright acquisition or through our leasing program.