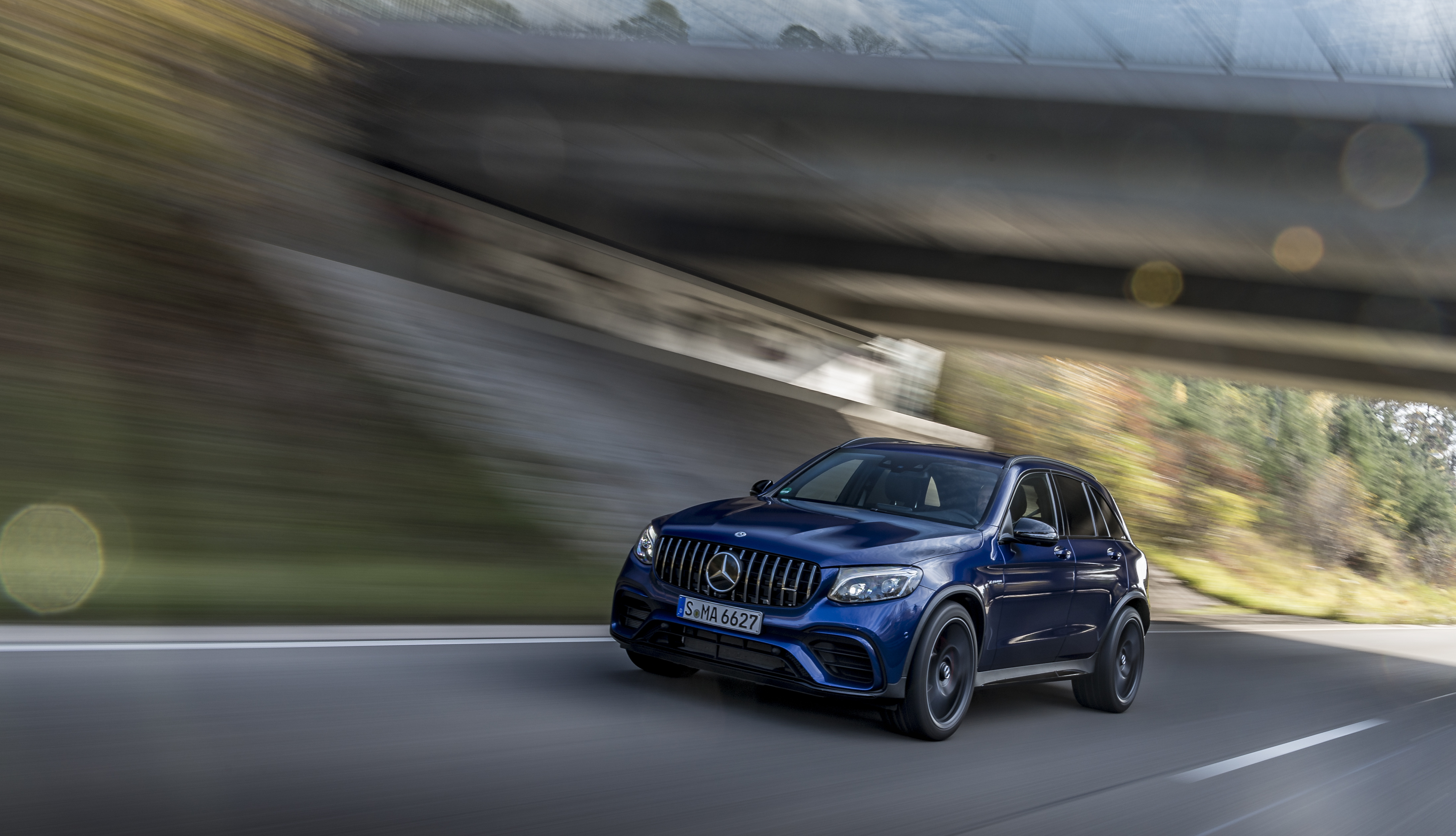 House of Cars is an automotive acquisition and consultancy company based in Cluj-Napoca.
We provide bespoke services, working together with our clients to meet their needs and requests. Because of this we provide a growing list of services, ranging from simple search requests to financing options both for companies and private clients.
Our aim is a very simple and straight forward one: build long lasting partnerships by making our clients happy!
For now we are a small company with a team of two
Cars are my passion! Since I was 5 years old I was obsessed with them, learning the names of all the cars I could get my eyes on. Then my parents introduced me to car magazines…Oh my!
Mix this with my love of businesses and entrepreneurship and here we are, starting House of Cars and trying to improve and become one of the top players on the Romanian car market.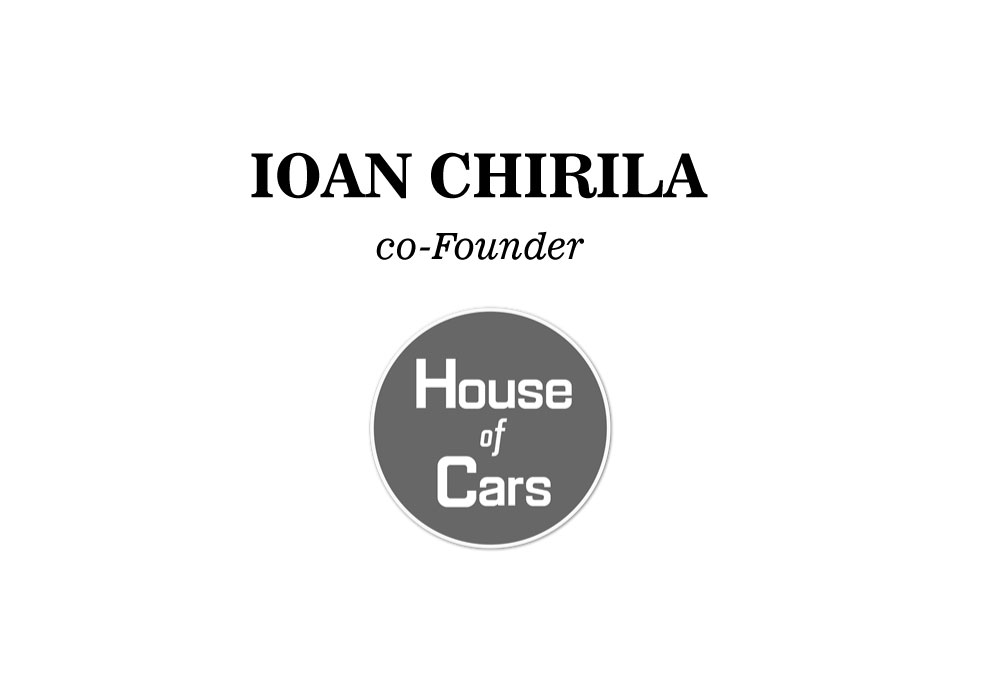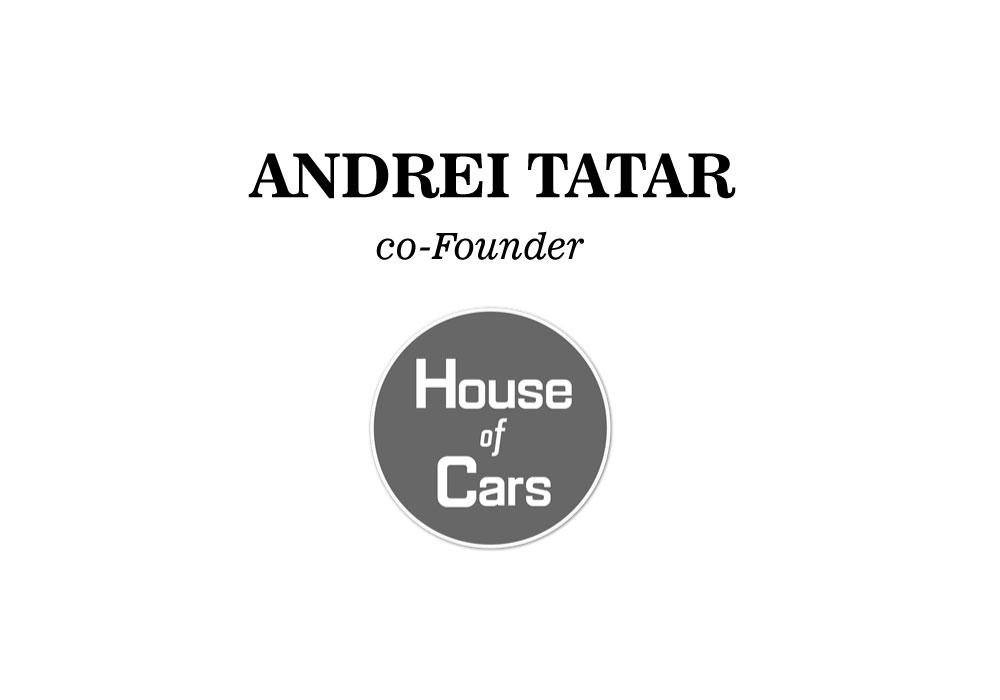 After plenty of years in the automotive Remarketing sector I have decided to take it all to a whole other level: House of Cars Dealer SRL. Through this company I wish to bring to both the Romanian and European markets a better way of daily operations, a way through which the client receives all available information, where transparency is not an area of compromise and the client retains control from the beginning of our collaboration until the end.
Our principles our the most important thing to us at House of Cars Dealer SRL. No matter how difficult or undecided you think you might be or you think you have too small a budget, we will find a solutions for your requirements.